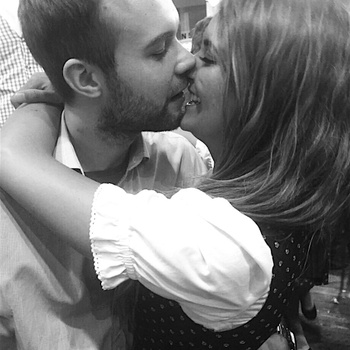 Love on the second sight: I was studying in Mexico in 2012, when I met Andrea for the first time. A short small-talk of maybe 3 sentences at a Halloween party. But despite thousands of miles distance we remained friends - at least on Facebook... Through our common friend, lovely Nikki from Amsterdam, we met again after exactly 3 years without any contact. Between 6 million visitors at the biggest beer festival in Germany I had only eyes for this Mexican beauty in her traditional Oktoberfest Dirndl...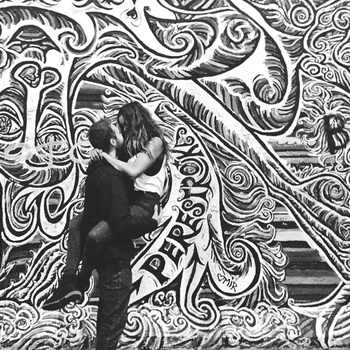 She offered me to escape my daily life for a moment when buying my ticket to travel together with her. Maybe one of the decisions that completely changed our lives...
Munich, Berlin, Prague, Zurich, Constance and my little home village in southern Germany - From the first moment we shared our love for travelling...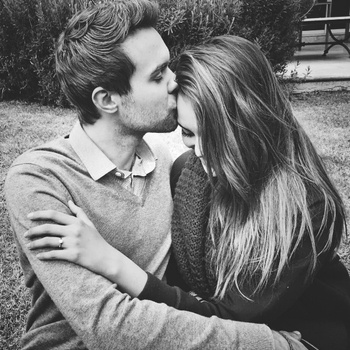 With the ticket to Mexico in my pocket the motivation to finish my Master thesis was on its peak. Overwhelmed by the super warm welcome of her whole family I decided to make this country as my second home. And when I asked Andrea to shape the future together, guess what? She said YES!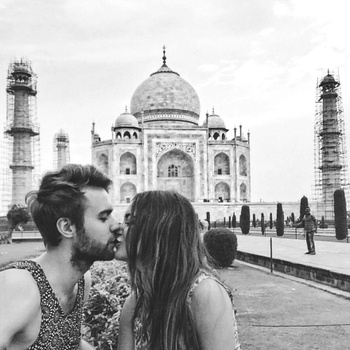 Neither Mexico nor Germany. Our story should start in India. Here we are fighting together against the worst crime in the world, human trafficking. We are only taking a short holiday to celebrate our love together with you... Let's get excited!